Building Your Future. Together.
Welcome to our new Steelworkers Pension Plan (SPP) website! We've got something for everyone – USW members looking for a way to build a secure retirement, current SPP members looking for pension info, and employers of Steelworkers looking for a better pension plan.
Start by watching our video for a quick introduction to Building Your Future. Together.
$ million in contributions from employers and plan members in 2022
active SPP members in 50 USW units
$ million under management
members now drawing pensions
percent average annual return on the investment portfolio 2019 to 2022
Available to USW bargaining units across Canada
(excluding Quebec)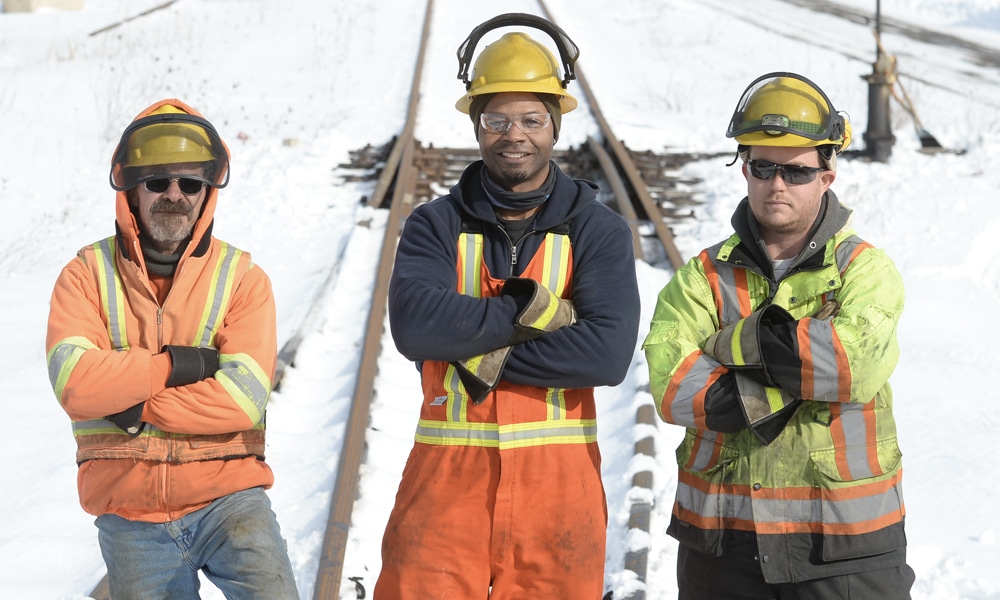 Think SPP could be right for you and the other members of your USW unit? Here's everything you need to know.
Already an SPP member and looking to find out more about your pension plan? You'll find your personal account log-in along with retirement and plan info here.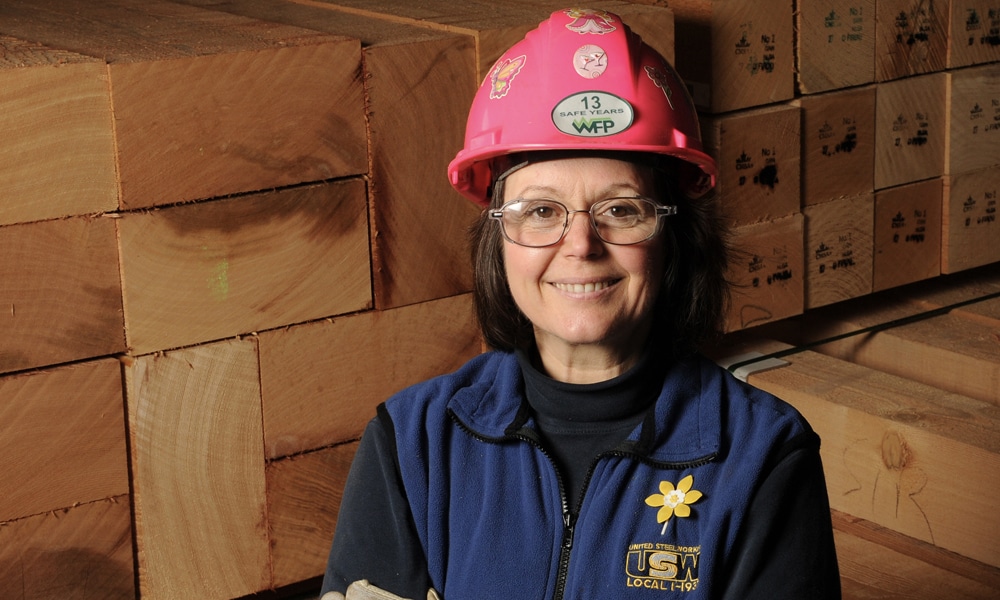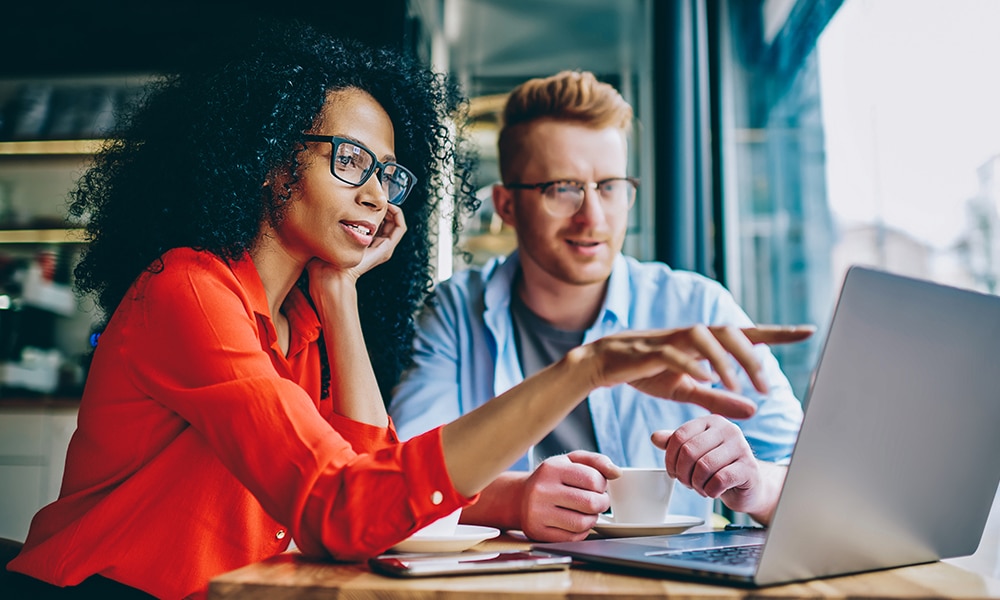 Employ USW members and looking for a better pension plan? Important information employers need to know is right here.

Steelworkers Pension Plan
90 Burnhamthorpe Rd W Suite 300
Mississauga, ON L5B 3C3
SIGN UP FOR THE SPP NEWSLETTER
The SPP Newsletter features news about our Plan and information of interest to current and potential members. I understand that I can unsubscribe at any time.
"*" indicates required fields