The SPP Trustees are well aware of the importance that their governance of the Plan's investment portfolio plays in the future financial wellbeing of all Plan members. They work with a respected pension investment consultant to select tier one investment managers, set clear investment parameters for them, and closely monitor their performance.
Asset Managers
Connor, Clark & Lunn — Canadian equities
PH & N Investment Services — fixed income (corporate and government bonds)
Mawer Investment Management — foreign equities (outside the US)
TD Asset Management — Canadian real estate and US equities
Northleaf Capital Partners — private corporate debt.
Diversification
To manage risk and secure the ongoing financial health of the Plan, SPP maintains a well-diversified portfolio.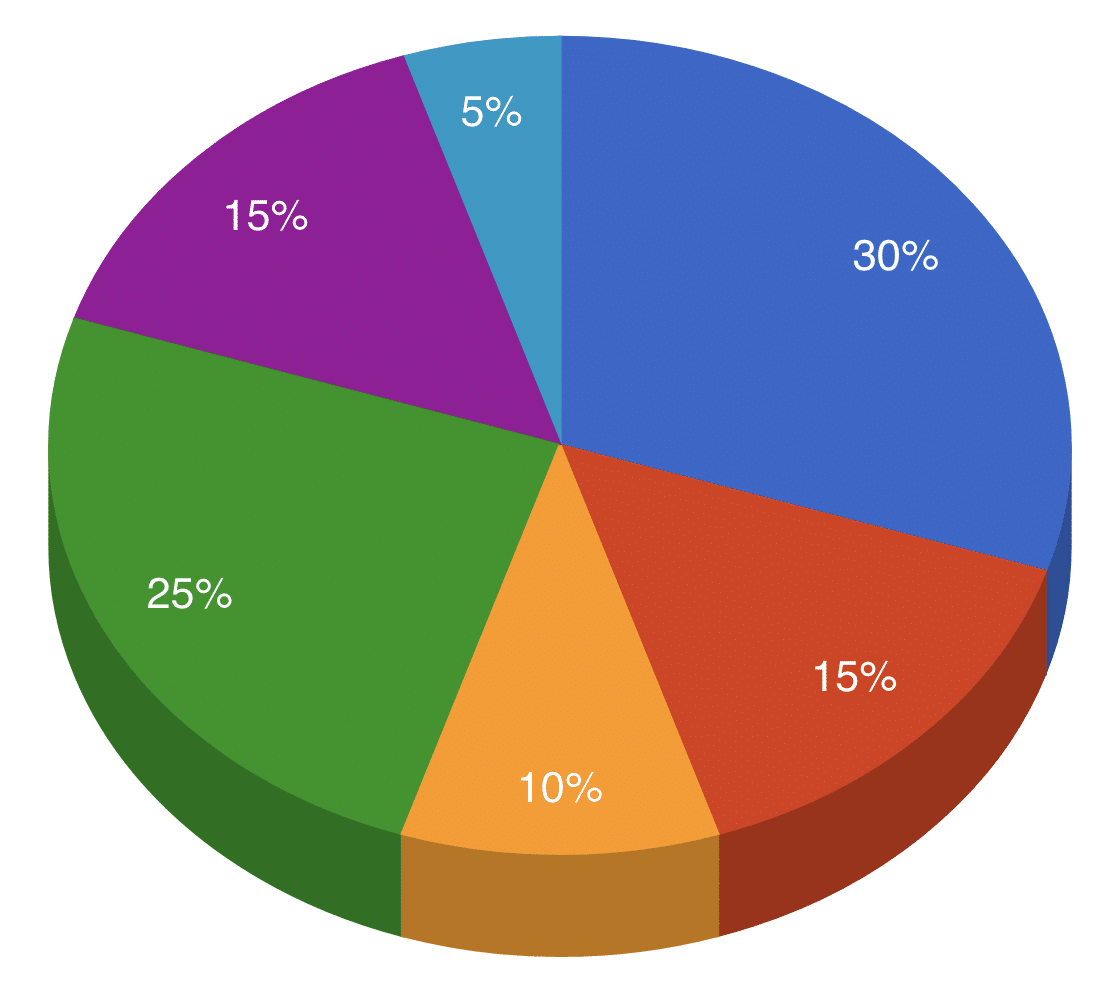 Steelworkers Pension Plan Policy Asset Mix
30% – Canadian Equities
15% – US Equities

10% – International Equities
25% – Fixed Income
15% – Canadian Real Estate
5% – Private Debt
SPP Investment Returns by calendar year (%)
Gross returns, before management fees

Steelworkers Pension Plan
90 Burnhamthorpe Rd W Suite 300
Mississauga, ON L5B 3C3
SIGN UP FOR THE SPP NEWSLETTER
The SPP Newsletter features news about our Plan and information of interest to current and potential members. I understand that I can unsubscribe at any time.
"*" indicates required fields