Join us to build a better future for your employees and your business.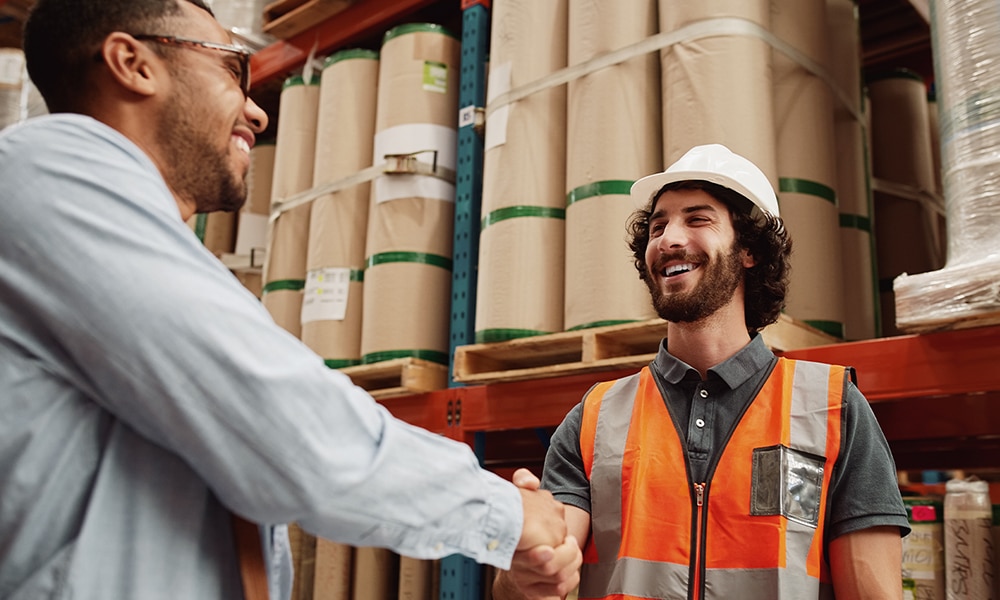 As an employer of USW members, you can be confident that the Steelworkers Pension Plan (SPP) is a secure, well-managed plan that will help you attract and retain the best workers. You have the financial security of knowing that you will make predictable contributions as established in your labour contract and be at no risk of any additional liability. And to your employee's benefit, you can be sure that the funds are expertly managed and the administrative service is of the highest quality.
Contact us and we'll work with you to tailor your employees' participation in SPP to your business. Together, we can build a better future for everyone involved.
"

If asked by another employer, I would only be positive about the plan administration. It works well for what I need to do as an HR person."

Lynne Wilson, HR Specialist
active members and nearly 600 pensioners
employers in a broad range of sectors
percent growth in membership since 2016, or 12.5% per year.
$ million in contributions from Employers and plan members in 2020
$ million plus in assets at the end of 2021

Steelworkers Pension Plan
90 Burnhamthorpe Rd W Suite 300
Mississauga, ON L5B 3C3
SIGN UP FOR THE SPP NEWSLETTER
The SPP Newsletter features news about our Plan and information of interest to current and potential members. I understand that I can unsubscribe at any time.
"*" indicates required fields