Your Plan
As a member of the Steelworkers Pension Plan (SPP), you're building your future financial security together with thousands of other USW members.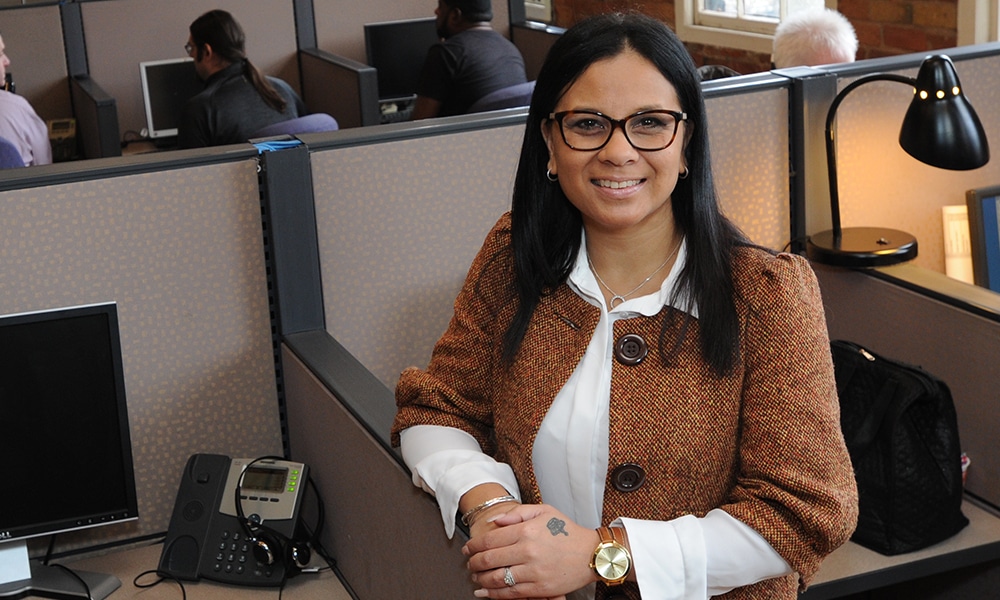 Just as USW helps you and your co-workers achieve your goals in negotiations with your employer, SPP helps you achieve your common goal of a financially secure retirement.
Key to this is the fact that SPP is fully managed by USW members for USW members. Many of these Trustees are also members of SPP and are counting on their pension just like you.
Other than making contributions for you, your employer has no input into the Plan and that means every decision is made with only the best interests of members in mind. These important decisions include how to ensure the Plan's financial health and safeguard your pension, how your pension benefits are calculated, and the quality of service you receive from the Plan administrators.
We are truly in this together, and together, we will make your retirement something to look forward to.
"

Hopefully I'll live a long, long time and I'll collect for a long, long time. The investment managers know we're counting on them to make those payments every month for as long as I live, and for my spouse if something happens to me."

Lou Voigt, USW Local 9290
Good things to know about your SPP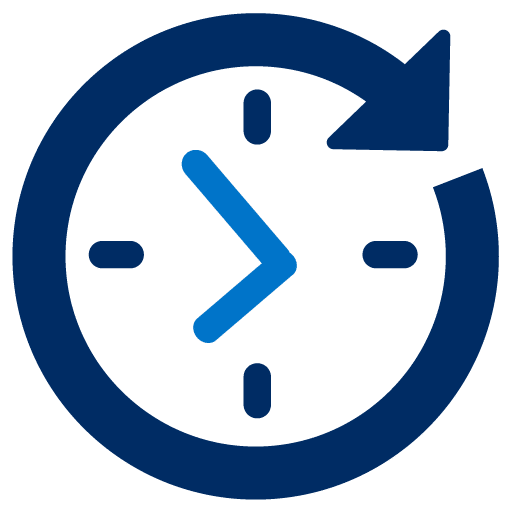 Your Plan lasts a lifetime
You can look forward to a lifetime of monthly pension payments in retirement (and a survivor pension for your spouse if you die first).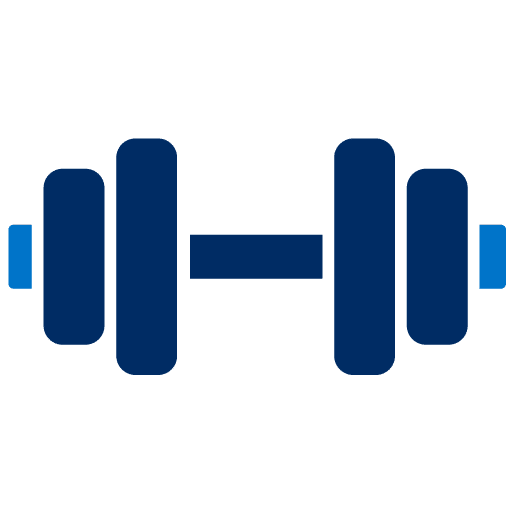 Your Plan is strong
SPP's professional investment managers have generated solid results, ensuring the Plan's financial health and its lifetime pensions. View SPP Investment Profile.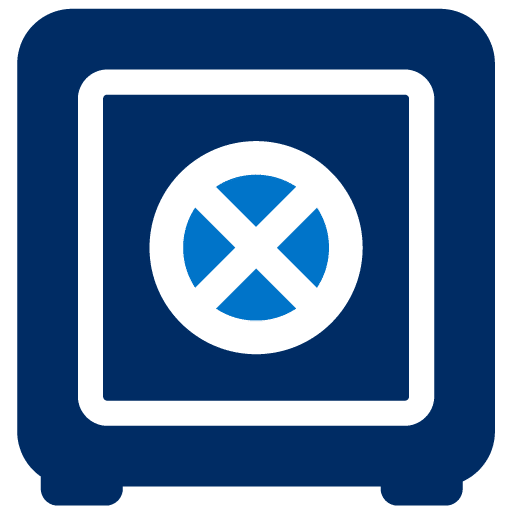 Your Plan is secure
As a multi-employer pension plan, SPP has dozens of employers making contributions so your pension is not tied directly to the continued operation of your employer.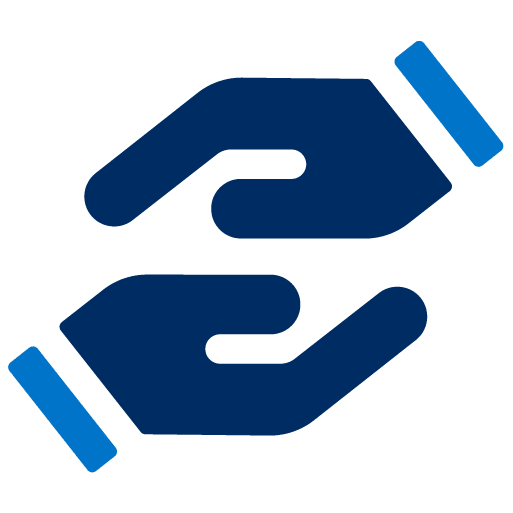 Your plan is in good hands
All aspects of the plan are overseen by members of USW, many of whom are also SPP members.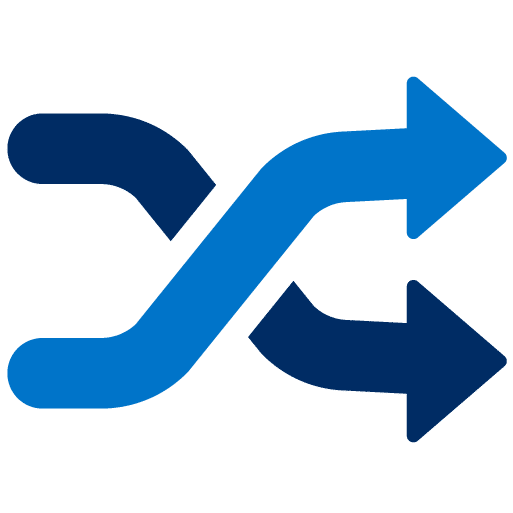 Your Plan is flexible
SPP provides reduced pensions beginning as early as age 55 and unreduced pensions beginning as early as age 65.
Want to grow your pension faster?
The level of contributions your employer makes to your SPP greatly determines how large your monthly benefits cheque will be when you retire. Higher contributions mean a higher monthly pension. That's why it's important to encourage your Unit to bargain for larger employer contributions every time your contract comes up for negotiation. If you're not doing it already, you should also consider whether you and your co-workers should make personal contributions. It's an automatic way to boost your benefits even more and can be included in your next round of bargaining.

Steelworkers Pension Plan
90 Burnhamthorpe Rd W Suite 300
Mississauga, ON L5B 3C3
SIGN UP FOR THE SPP NEWSLETTER
The SPP Newsletter features news about our Plan and information of interest to current and potential members. I understand that I can unsubscribe at any time.
"*" indicates required fields